When dishes we consume are delicious, meat is soft and prepared as it should be according to the rules of profession, we say we are satisfied. When a pleasant atmosphere, really good waiters and fast service are added to that– the restaurant certainly gets a recommendation. When we raise all of this to a higher level adding our unique culinary touch to excellent ingredients, when the overall gastronomic experience reaches a level where a guest will hardly have an objection, in that case we are talking about Aerosteak.
Oriented predominantly to local homemade meat dishes, Aerosteak offers, what we call in gastronomy, an excellent experience. Exceptional quality of the food whose succession is being controlled by the owner himself on daily basis, is fundamental for a unique service of exceptional quality and certainly represents the best that Grobnik and surroundings can offer.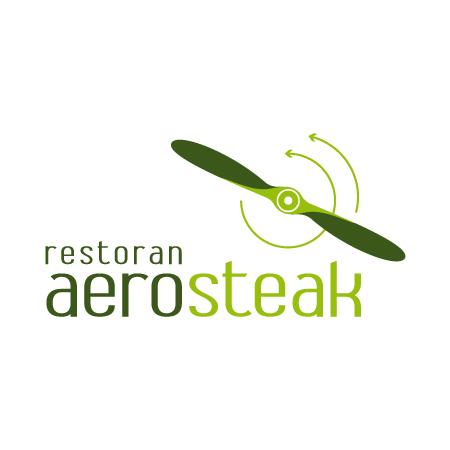 Located right next the runway of the Grobnik sport Airport, the Aerosteak restaurant, although very close to the main road and the entrance on the highway Rijeka-Zagreb, allows each guest to enjoy good company and excellent food in a quiet and idyllic atmosphere. The micro-climate, which during the summer heat provides a really pleasant real feel temperature even without air conditioning, in the best way allows to fully enjoy the excellent cuisine and selection of best wines from all parts of our beautiful country.
Scents and flavors of the Mediterranean in perfect embrace with continental dishes make of this place a unique gastronomic breviary and a mandatory destination for all gastro nomads passing by on a journey or staying for a longer visit.